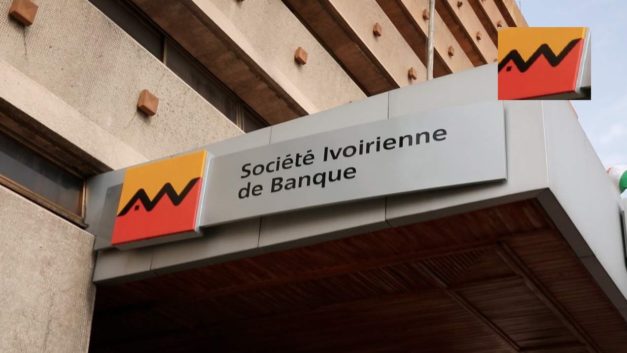 The Ivorian Bank Corporation (SIB) is ranked first specialist in Treasury Values ​​Ivorian market for the second year in a row according to the latest annual ranking conducted by the UMOA-Title agency and published this month of October.
This new prize reinforces the leadership of the Attijariwafa Bank subsidiary, which was already voted on last year for its « activism » on the local public debt market. This evaluation focused on « all of the SVT's missions, namely the participation in the auctions, the presence on the secondary market and the quality of the relations of the SVT with the National Treasures ».
The SVT, it should be remembered, are financial institutions (banks and SGI) approved to take part in auctions of government securities, especially on behalf of investors.
In its statement, the bank was pleased to « contribute fully to the development of an efficient sovereign debt market (…) through the support of the States in the optimization of fundraising on the one hand, and investors in choosing the best investment opportunities, on the other hand.  »
Already awarded « Best Institution of the Financial Sector » of Côte d'Ivoire in 2017, the institution earned the same year a net result of 22.530 billion FCFA (or 34.3 million euros) in progression of just over 31%. And in the first quarter of 2018, the SIB announced a net profit of 7.38 billion FCFA (11.25 million euros), up 22% year on year.
Financial Afrik se propose de délivrer l'information financière stratégique aux cadres et dirigeants, à travers une newsletter quotidienne et un site web qui couvre toute la finance africaine.