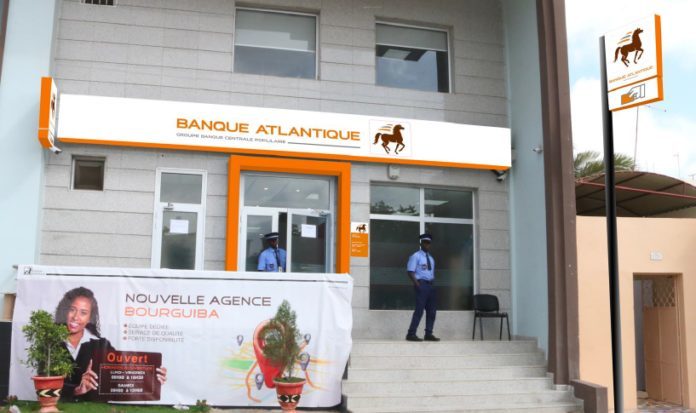 Banque Atlantique Guinée-Bissau and Banque Atlantique Sénégal now wear new clothes with the continued deployment of the new graphic charter adopted by the Banque Centrale Populaire du Maroc (BCP) group in its African holding company Atlantic Business International (ABI) and its 16 subsidiaries in 10 countries in the subregion.
These two subsidiaries thus take up the emblem of the horse and the colors of the parent company, thus presenting a unique visual, like the subsidiaries of Côte d'Ivoire, Mali, Benin and Burkina Faso. A standardization that « expresses a strategic shift consistent with the ambitions and commitments of the BCP group in sub-Saharan Africa, » the group said in its statement.
« The new visual identity reflects a new vision and is the flagship of the group's continental ambitions, including » Building the first pan-African banking group, solidarity and anchored locally.  »
It should be noted that it was last April that the BCP group announced the deployment of its emblem in all of its African subsidiaries.
As a reminder, Atlantic Bank, which operates in the fields of banking, insurance, corporate banking and asset management, is the third largest banking group in the WAEMU zone in terms of market share. It is established in Benin, Burkina Faso, Côte d'Ivoire, Guinea-Bissau, Mali, Niger, Senegal, and Togo.