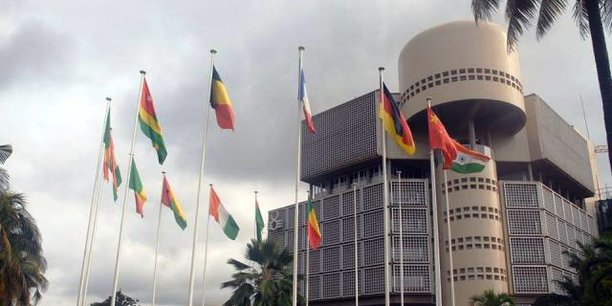 The West African Development Bank (BOAD) will celebrate the 14th of November, its forty-fifth anniversary. This commemoration will be under the sign of reflection.
Thus, on this occasion, a high-level forum will be held in Lomé, Togo and will be on the theme: "Solar energy in the economy of WAEMU countries: state of play, issues and policies".
This forum will review various issues related to the theme of renewable energies and particularly solar energy including: i) the state of play of the market and the ecosystem in connection with the strategies for the development of the solar energy in the WAEMU zone, ii) the assessment of BOAD's interventions in the development of solar energy as well as the experiences of its partners, such as ADB, AFD, EIB, World Bank, etc., iii ) the mobilization of resources and know-how for the financing of solar energy.
The forum will bring together members of the governments of the member states as well as the institutions of the zone, the development partners, the banks and the NGOs working in the field of the environment and the promotion of renewable energies.
As part of this celebration, a photo competition on projects financed by the Bank in the Union and another to reward "Start Up" evolving in the field of solar energy will be launched. The rules of these contests, the important prizes at stake and the criteria and conditions for participation will be made public in the coming days.
"BOAD, 45 years at the Development Department of UEMOA member countries".
Kapital Afrik intends to deliver strategic financial information to executives and managers, through a daily newsletter and a website that covers all African finance.