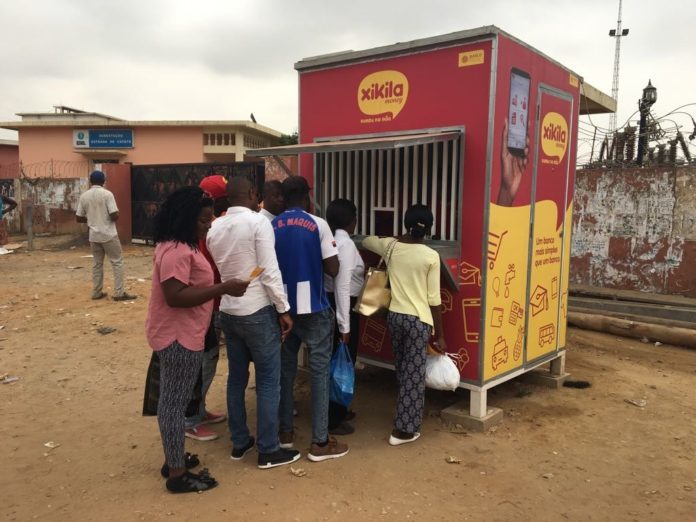 The chairman of the Angolan Postal Bank, João Freire, announced in September, nearly 18 billion kwanzas (about 60 million dollars) for the opening of new windows Xikila Money in the 16 provinces of country.
Speaking on the sidelines of the third edition of the Postal Forum on « Financial Inclusion, a fundamental right, » Freire said the institution had already invested $ 35 million in ticket windows. They only work since the launch of the bank in Luanda and Huambo.
According to the chairman of the postal bank's board of directors, the institution aims to « grant a financial personality to the Angolan population through local services ». « The formalization of the economy will increase the entry of revenue into the coffers of the state through the collection of taxes, » he added.
Launched in March 2017, the Postal Bank, an institution designed to formalize commercial activities, has approximately 267,000 clients throughout Angola.