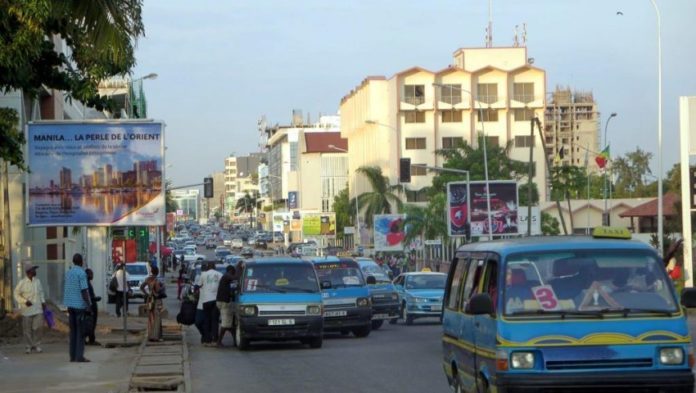 Albert Zeufack, World Bank chief economist for Africa, said on Wednesday, October 3, 2018 that Congo is « coming out of recession, notwithstanding the conclusion of a program with the International Monetary Fund (IMF), which is lagging behind to be recorded « .
Speaking from Washington via a video conference organized by the institution on the occasion of launching its report on Africa's economic prospects, Zeufack said that « the road is full of pitfalls, but it is necessary to huge efforts in reforms to maintain this growth « , which the rate is estimated at about 4% in 2018 according to the government, against less than 2% in 2017.
With a debt of about 120% of its gross domestic product (GDP), the Congo has been experiencing a crisis since 2014 due to the drop in the price of a barrel of oil.
In a message on August 14, 2018, President Denis Sassou Nguesso declared that his country « is far from bankruptcy, » hoping to « reach an agreement » with the International Monetary Fund (IMF). Which agreement should contribute « significantly to improve » the situation of its public finances.
« We are negotiating with the IMF in trust and strict compliance with procedures, » he said.