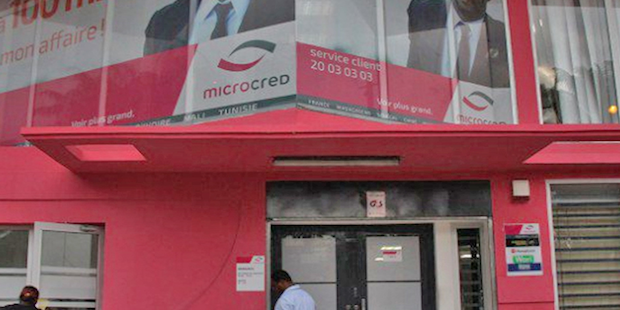 West Africa Rating Agency (WARA) today announced the publication of the third rating of Microcred Senegal (MCS). On WARA's regional scale, MCS's long-term rating is upgraded from "BBB" to "BBB +" in investment grade, while its short-term rating is also upgraded from "w-4″ to " w-3 ".
This rating reflects the rapid success, balanced growth and sound financial performance of MCS, which has positioned itself as a major decentralized financial system (DFS) in Senegal. The perspective attached to this rating changes from positive to stable. At the same time, on its international scale, WARA also enhances the MCS rating from iB / Positive / iw-6 to iB + / Stable / iw-5.
WARA justifies this improvement in the rating of the microfinance institution by the combination of several factors. First of all, the governance of MCS is rigorous: the appetite of its shareholders for the risk being moderate, the control and incentive mechanisms are carefully executed, and the management is cautious. In addition, the competitive position of MCS is not only already robust, but it also tends to improve: with 23% market share in terms of outstanding credit, MCS does not hide its ambition to become the leader of its medium-term market.
In addition, the financial performance of MCS is good: despite a still high cost-to-income ratio, MCS's tight margins and its quasi-systematic reinvestment policy enable it to internalize the accumulation of capital required for its growth rate. supported. MCS's credit portfolio is very granular and of excellent quality: notwithstanding the lack of geographical diversification beyond Senegal's borders, MCS's credit portfolio is highly diversified, both by counterparty and by sector. In addition, its risk portfolio (PAR) is the lowest in the market, and its provisioning policy remains particularly conservative.
The MCS rating raised to "BBB +" is 2 notches higher than the minimum rating accepted by the CREPMF to issue without a guarantee.
Kapital Afrik intends to deliver strategic financial information to executives and managers, through a daily newsletter and a website that covers all African finance.