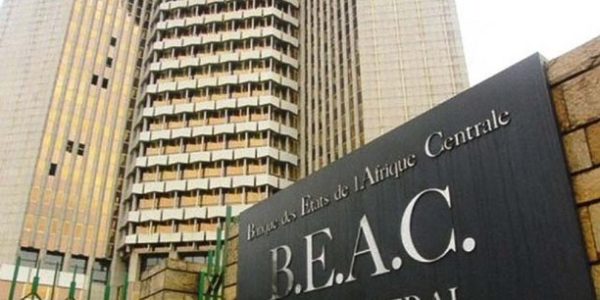 Despite the rise in the price of a barrel of oil which is around 78 US dollars against 40 US dollars a year ago, oil activities stagnate on average in the area of ​​the Economic and Monetary Community of Central Africa (CEMAC) which includes Gabon, Cameroon, Equatorial Guinea, Congo, Chad, the Central African Republic (the only country in the zone that does not produce oil). The economies of member states are supported by activities outside the oil sector, reports the Bank of Central African States (BEAC) which indicates that this sector will contribute to the growth of Member States by 1.5% against 1% for the oil sector.
According to experts from the Central Bank, a growth rate of Gross Domestic Product (GDP) of 2.5% is expected for 2018, likewise a reduction of the budget deficit (excluding grants) to 0.3% of GDP while the the current account deficit (excluding grants) is 4.8% of GDP, compared with 4.3% a year earlier.
Addressing in its report the economic and financial prospects in the CEMAC countries over the period 2019-2021, the Central Bank expects growth to accelerate from 3.5% to 4.1%, coming from the non-oil sector.
Financial Afrik se propose de délivrer l'information financière stratégique aux cadres et dirigeants, à travers une newsletter quotidienne et un site web qui couvre toute la finance africaine.