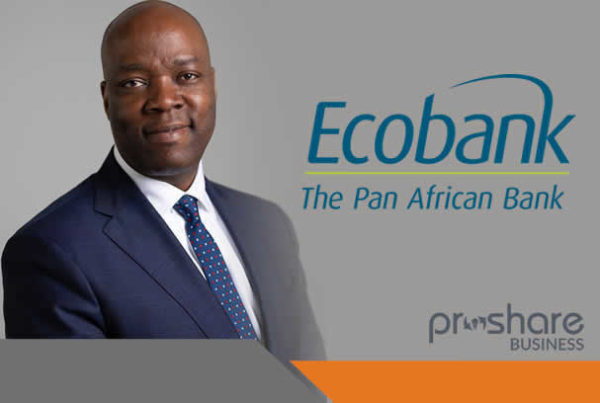 The new Managing Director and Regional Director of Ecobank Nigeria, Patrick Akin Akinwuntan, officially took office this Wednesday, September 5, 2018.
The banker is committed to providing banking services tailored to clients. Nigerian households will be entitled to a more user-friendly Ecobank and a leading banking innovation that will make banking easier, more convenient and a better overall experience, said one who will have the difficult task of replacing Charles Kié.
The Ecobank Group aims to serve 100 million customers by the end of 2020 and expects to receive several million in Nigeria.
Kapital Afrik intends to deliver strategic financial information to executives and managers, through a daily newsletter and a website that covers all African finance.