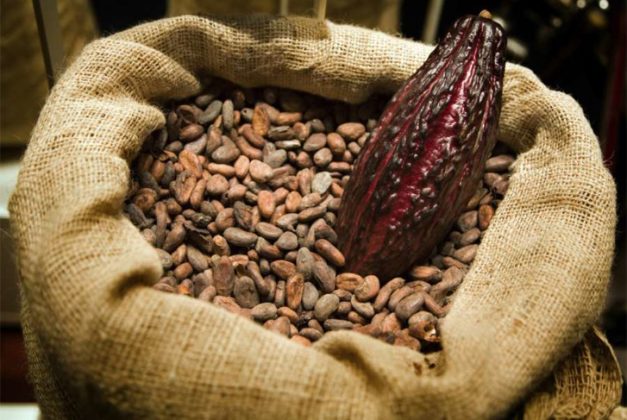 Ivory Coast has already sold, since mid-August, 1.7 million tonnes of cocoa on its next crop of cocoa to start in early October next informs Reuters on August 22.
The country which has suffered the full blow for two years the setbacks of falling prices intends to yield all its harvest before the beginning of the season to guard against the instability of the market and thus maintain a guaranteed price to its farmers, between 750 and 800 CFA francs per kilogram, against 700 CFA francs for the campaign which is ending.
"We think that by selling the entire crop before the start of the season, it gives us more guarantee in case of lower prices and allows us to set a guaranteed price for planters unchanged between the main crop and the average crop" entrusted the agency with a source from the Coffee Cacao Council (CCC).
Ivorian cocoa production is forecast to be around 1.8 to 1.9 million tonnes over the next three years, after reaching a record 2 million tonnes two years ago.