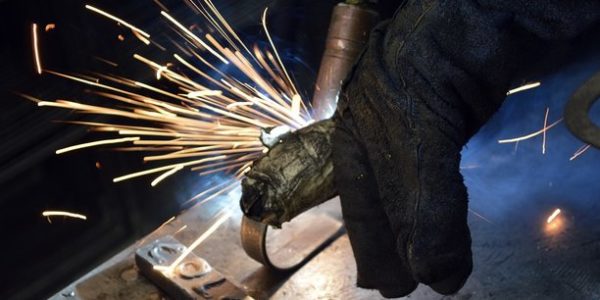 Despite the veil surrounding the signing of important trade agreements between South Africa and China, we know more about the details of some upcoming Chinese investments in the country that are estimated at $ 14.7 billion, as announced a week earlier the South African President, Cyril Ramaphosa.
The future metallurgical complex, whose construction will be financed with $ 10 billion by Chinese investors will be installed in a Special Economic Zone (SEZ) located in the province of Limpopo, in the far north-east of the country. The information disclosed by Reuters is confirmed by the same agency, by a source close to the file and confirm by the director of the project in question.
Chinese President Xi Jinping's visit to South Africa as part of the BRICS summit, under a US trade war fund, and challenges to US protectionism, has also sparked a surge of pride among African partners who now that the BRICS impels a collective synergy in its partnership with the continent.
As in the previous summit, Africa seems to be an increasingly credible alternative for the BRICS to thwart US hyperdomination in international trade and pave the way for inclusive multilateralism.
This willingness of the BRICS, however, did not prevent the signing of this inter-BRICS agreement, China-South Africa. According to Chinese statistics, trade between the two countries amounted to 39.17 billion US dollars in 2017, an increase of 11.7 percent over the previous year.
Je suis Mamadou Aliou Diallo, journaliste- Blogueur, Web activiste et acteur de la société civile (ONG). Diplômé de l'ISMGB (Institut supérieur des Mines et Géologie de Boké) avec une licence en Génie Traitement- Métallurgie; Formation en Communication et journalisme à JMJ-Communication, Administrateur du site Guinée économie et signe pour le site d'informations en ligne Guineeconakry.info (GCI), un site distingué à plusieurs reprises, meilleur site internet Guinéen, cité et référencé par plusieurs médias internationaux.