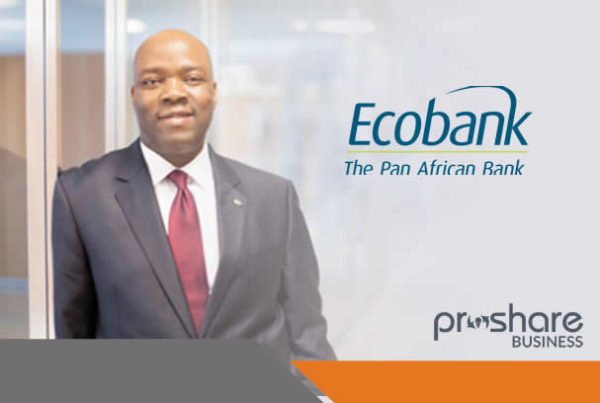 The Board of Directors of Ecobank Transnational Incorporated (ETI) announces the appointment of Patrick Akinwuntan as Managing Director and Regional Director Designate of Ecobank Nigeria, subject to applicable regulatory approvals.
Prior to this appointment, Patrick was Group Executive, Consumer Banking responsible for managing the consumer bank through Ecobank's global network of 40 countries, including 36 in Africa.
An experienced banker with more than 20 years of executive and senior management experience, Patrick has held several strategic positions within the Ecobank Group in Ghana, Togo and Nigeria. Prior to that, he was Executive Director of the Group on the ETI Board of Directors and Executive Director of Ecobank Nigeria.
Kapital Afrik intends to deliver strategic financial information to executives and managers, through a daily newsletter and a website that covers all African finance.