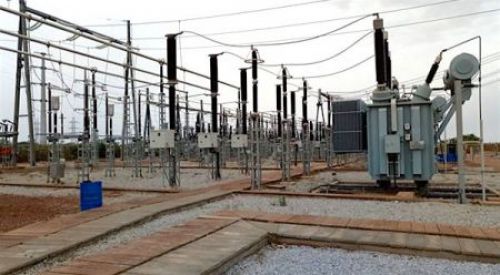 Doubling the rate of electrification in rural areas
Provide reliable access to electricity for 25% of the population
Abidjan, Côte d'Ivoire, July 18, 2018 – The Board of Directors of the African Development Bank Group approved, on July 18, 2018 in Abidjan, an 18 million euro financing from the African Development Fund (ADF). ) in favor of Burkina Faso.
This budget support will finance the Energy Sector Reform Support Program (PARSE), whose main goal is to create the conditions for inclusive access to energy in the country, through Establishment of a legal and institutional framework conducive to public and private investment in the sector.
Burkina Faso faces a structural energy deficit that generates frequent power cuts. The rate of access to electricity in the country remains one of the lowest in sub-Saharan Africa, a situation that strongly affects the industrialization of Burkina Faso. To date, manufacturing industries contribute only 4% of GDP.
On the social side, the lack of access to energy is forcing millions of Burkinabè, women in particular, to resort to traditional biomass – a major health problem, with high levels of pneumonia.
To make up for its energy gap, the Burkinabé government has embarked on a new approach, set out in its sectoral policy Industrial and Handicraft Transformations, adopted in December 2017. Objective: to promote the energy mix, with a focus on solar energy.
The program, which will be disbursed in two tranches (€ 12 million and then € 6 million), aims to support the government's efforts to reduce Burkina's energy gap. The improvement of the institutional and regulatory framework should favor an increase in private investment in energy production and distribution.
At the end of the program, by the end of 2019, the national electrification rate should have reached 25%, compared with 20.07% in 2016. And in rural areas, the rate should even nearly double from 3.2% to 6%. %.
In 2016, the African Development Bank launched the New Deal for Energy in Africa, at the heart of its High 5.
Financial Afrik se propose de délivrer l'information financière stratégique aux cadres et dirigeants, à travers une newsletter quotidienne et un site web qui couvre toute la finance africaine.