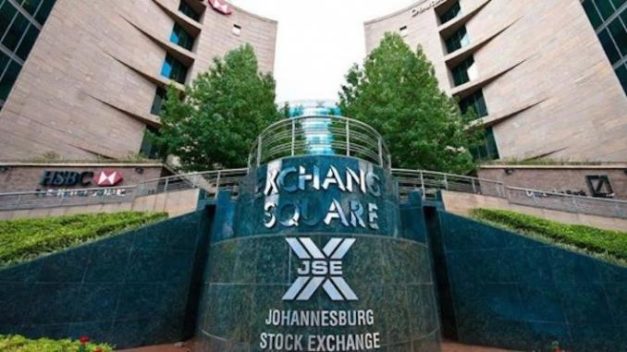 Worried by the rise of protectionist tensions, investors shunned this week the South African coast, struggling to regain its previous highs
At the Johannesburg Stock Exchange, the days are similar and alike: by yielding Friday 0.85% to 56341.14 points, the FTSE / JSE Africa All Share Index has aligned its fourth consecutive session of decline. And over the week as a whole, the main South African stock index dropped 1.66% as investors worried about the ongoing trade battle between the United States and its international partners. Elsewhere, however, most other major financial markets ended with a positive weekly performance (+0.90 and 0.98% for the Nasdaq and Dow Jones US, + 0.58% for the French CAC 40 and + 2.47% for the Japanese Nikkei).
For the teams of the broker Faida Securities, the cause of "this counter-performance is primarily the producers of commodities, which have weighed heavily in the downside," the main losers being the specialists platinum (Impala Platinum, Amplats, Northam), followed by the gold producers (Harmony Gold, Sibanye-Stillwater). Still under pressure after his recent summons to appear before the United States Department of Justice [1], on suspicion of corruption, the mining group and commodity trader Glencore has also yielded 1.19% Friday, as well as the giants Vodacom (-1.96%) and Naspers (-2.08%), flagship of capitalism of the rainbow nation (telecoms and media).
Gerard Gatete, an analyst at Faida Securities, recalls, however, that "these adverse circumstances should not make us forget the essential: down or not, the Johannesburg Stock Exchange remains the most diversified [371 listed companies], the most liquid [2 billion dollars of daily transactions] and the best valued of the continent [$ 1000 billion cumulative capitalization] ".
By the editorial staff of Financial Afrik
Evolution of FTSE / JSE Africa All Share Index for one month
Source : Bloomberg.
Kapital Afrik intends to deliver strategic financial information to executives and managers, through a daily newsletter and a website that covers all African finance.