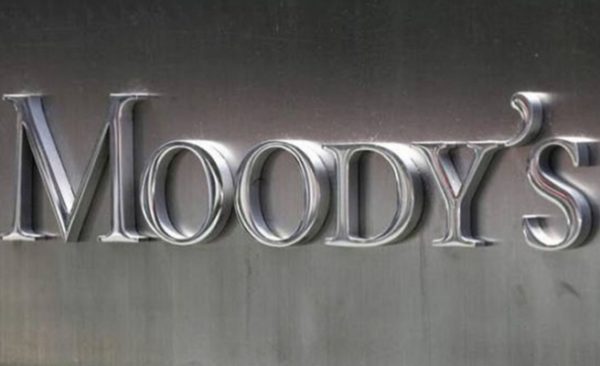 The rating agency Fitch Ratings has maintained at « B », the note of the sovereign risk of Angola. The country remains in the highly speculative category.
However, in its report released Tuesday, July 10, the agency revised the outlook for economic growth from « negative » to « stable. » « We have revised the outlook based on improvements in the economy following the introduction of a new exchange rate regime, from a fixed-rate system to a system in which market forces determine the exchange rate. She says.
According to Fitch Ratings analysts, Angola's reform agenda includes monetary, fiscal and structural adjustments that should reduce external vulnerabilities and improve public finances.
Meanwhile, the agency expects the country to record economic growth of 2.3 percent this year, which is expected to rise to 2.5 percent in 2019. The budget deficit is expected to fall to 5.4 percent this year , after reaching 6.8% in 2017.
It should be noted that Angola saw its public debt reach 66.6% of gross domestic product (GDP) at the end of 2017, whereas it was 50.7% at the end of 2015. This ratio could reach, before the end of the year, a peak of 67.5% before falling back to 2019, to stand at 58.7% of GDP in 2020.