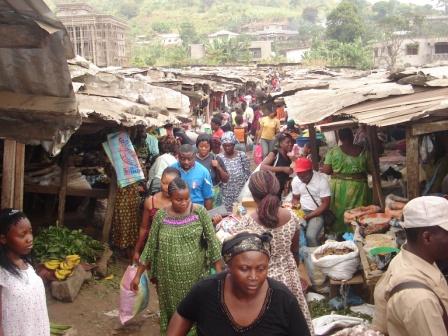 The 840 Microfinance Institutions (MFIs) listed in the Economic and Monetary Community of Central Africa (CEMAC) had a total balance sheet of 854 billion francs in 2017.,
According to a report by the Cameroon Ministry of Finance (MINFI), customer deposits at its establishments reached 672 billion CFA francs during the same period, while gross loans amounted to 354 billion CFA francs, made up mainly short-term credits. These loans are down 20% compared to the level reached at the end of December 2016.
This notable decrease is mainly due to the transformation of Crédit Communautaire d'Afrique (CCA), previously a second-tier EMF, into a credit institution.
Kapital Afrik intends to deliver strategic financial information to executives and managers, through a daily newsletter and a website that covers all African finance.