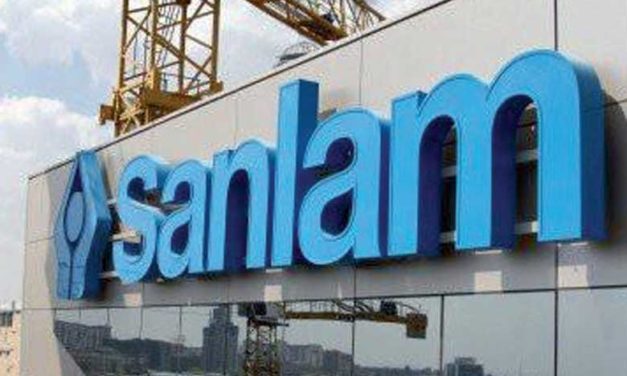 South African Sanlam plans to enter the Ethiopian and Egyptian markets as part of an expansion strategy that should allow the insurer and financial services group to expand its global footprint.
In a statement earlier this week to the South African press, Sanlam CEO Ian Kirk said the group will use its strategy to consolidate its position in the continent's market. « Sanlam plans to enter Ethiopia in 2021 and has already identified a partner in the country, » Kirk said.
For the group, its foray into Ethiopia and Egypt is based on potential opportunities offered by both countries, presented as significant emerging market opportunities for Sanlam in North and East Africa.
This news comes 3 months after Sanlam announced the total purchase of the Moroccan group Saham Finance for $ 1 billion. What appears to date as his biggest contract. Prior to the acquisition, the South African group held a 46.6% stake in Saham in 26 countries in Africa and the Middle East. The agreement should, however, be effective in the second half of the year.
Sanlam posted net financial services earnings per share up 11% in the first four months of 2018, while normalized earnings per share increased 5%. New business volumes decreased by 3% to R69 billion for the four months ended April 30th.
journaliste économique, titulaire d'un Master II en Communication et Journalisme de l'Institut Supérieur des Sciences de l'Information et de la Communication de Dakar (ISSIC). Grande amatrice de lecture et de musique. Féministe dans l'âme et passionnée de mode.