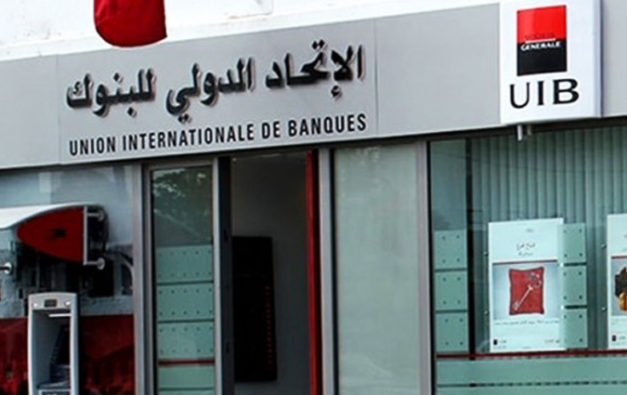 Global Finance Magazine, on May 25, 2018, awarded the International Union of Banks (UIB-SGSS) as Best Depository in Tunisia for the fourth consecutive time.
The magazine relied on several criteria, including customer relations, quality of service, price competitiveness and exception management to top the institution. It is the second distinction of best sub-custodian service provider in Tunisia awarded in 2018, after that of « Global Custodian ».
This new award also brings to eleven, the distinctions received by the UIB, awarded respectively by « Global Custodian », « Global Investor » and « Global Finance ».
According to Global Finance, « these international awards reflect the quality of collaboration and synergies with SGSS, Societe Generale Group's Global Titles business line, and the outstanding results achieved by the UIB through several mandates with leading international institutional investors, on the other hand.  »
It should be noted that the bank accompanies international clients in the Tunisian market and is the first international player in the securities industry to provide conservation services in the country.
Journaliste reporter à Financial Afrik, diplômée en Journalisme et communication à l'Institut Supérieur Entreprenariat ship et de Gestion (ISEG) de Dakar.
Bloggeuse, panafricaniste, elle est membre de l'Union Internationale de la Presse Francophone (UPF).
Maguette est une journaliste passionnée d'économie et d'actions humanitaires et intéressée par les questions liées au Genre surtout celles des femmes rurales.