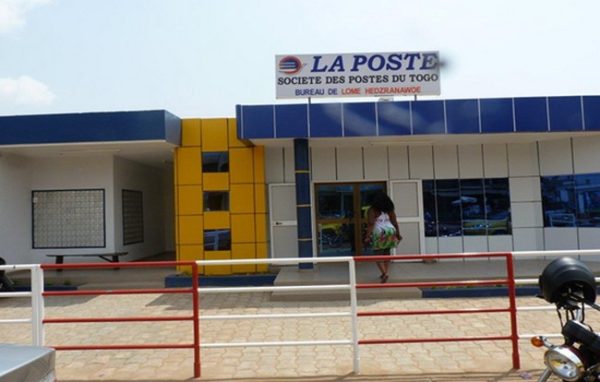 On Tuesday, May 15, 2018, Faure Gnassingbé, President of the Republic of Togo, launched an innovative mobile banking solution called « ECO CCP ».
Produced by the Société des Postes du Togo (SPT) in partnership with the mobile phone companies Moov and Togocel, the ECO CCP is a bank account accessible everywhere in Togo via mobile.
The goal is twofold: to accelerate financial inclusion by facilitating access to digital finance and capturing hoarded and non-productive savings, especially in rural areas.
ECO CCP is a transactional savings account backed by mobile money services Flooz and Tmoney. It does not require any opening fees or account maintenance. The account is accessible without administrative formalities except in the case where the transaction exceeds 200,000 CFA francs.
Once opened, this ECO account is automatically linked to the customer's e-wallet and allows him to make transfers to his ECO account (savings) or any other third-party account (savings, settlement, transfer, etc.).
The customer can, when he wishes, send all or part of his credit in electronic money to his account ECO CCP in the form of savings producing interest capitalized monthly at the rate of 2%.