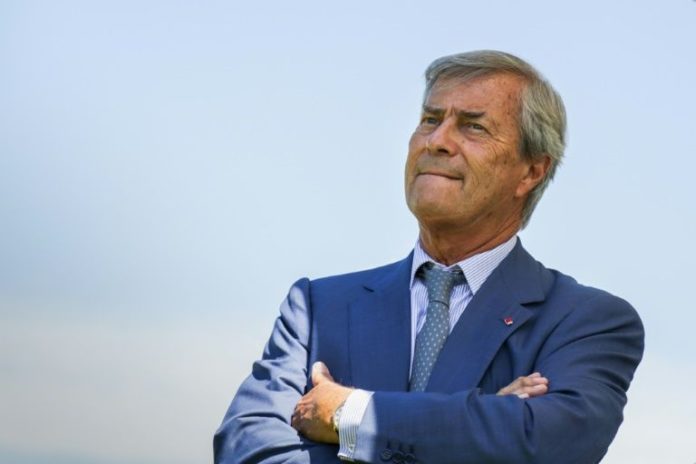 Following the announcement of the custody of Vincent Bolloré, the group reacted through a statement which here is the substance.
A subsidiary of the Bolloré Group is the subject of a survey concerning invoices for communication services in Guinea and Togo for the years 2009 and 2010, following a complaint by a former collaborator sentenced for misappropriation of 'assets at 3 years and 9 months imprisonment firm and about 10 million euros in damages.
The Bolloré Group formally denies that its subsidiary company SDV Africa has committed irregularities. The services relating to these invoicing were carried out in full transparency.
The hearing of its leaders will provide useful insights into justice on these issues, which have been the subject of an independent appraisal which has concluded that transactions are perfectly regular.
The Bolloré Group recalls that:
– Havas, for more than half a century, brings its communication expertise to political campaigns around the world and under irreproachable conditions of transparency.
The transport part of the Bolloré Group invested in Africa a long time before the takeover of Havas for port concessions whose success depends on huge investments and requires high level expertise.
Faced with strong competition, it is the recognized expertise of the group, its financial capabilities, its industrial network, its port expertise for more than 30 years, the investments it makes on the African continent (more than 2 billion euros). euros over the last 8 years including 360 million in 2017 alone) that allow it to be awarded port concessions.
The concessions obtained in Togo were granted in 2001, well before the Group's entry into Havas and Guinea in 2011, following the failure of No. 1 (the Group having come second in this call for tenders). bids), a default noted before the election of the President.
The link that attempts to be made by some between the obtaining of these concessions and the communication operations is devoid of any economic foundation and reveals a heavy lack of knowledge of this industrial sector.
The leaders of the Bolloré Group are happy to cooperate fully with the courts to restore the reality of the facts.
The Bolloré Group, created 195 years ago, is one of the world's top 200 groups and employs 80,000 people.
Financial Afrik se propose de délivrer l'information financière stratégique aux cadres et dirigeants, à travers une newsletter quotidienne et un site web qui couvre toute la finance africaine.