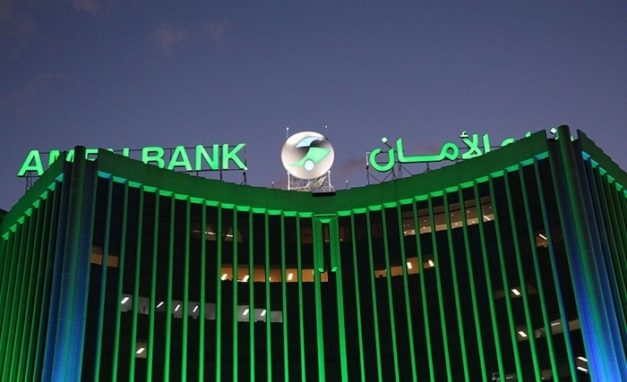 Amen Bank and the Islamic Insurance and Export Credit Corporation (ICIEC) have signed an agreement for an insurance policy to cover US $ 50 million confirmed bank letters of credit .
This agreement was signed on April 5, 2018, by Ahmed El Karm, Chairman of the Executive Board of Amen Bank, and Osama Kaissi, Executive Director of ICIEC, on the sidelines of the annual meetings of the Islamic Development Bank Group (IDB) which were held from 1 to 5 April 2018 in Tunis.
Under the terms of the agreement, ICIEC will cover up to 90% of the value of Amen Bank's confirmed letters of credit related to the export of products of Tunisian origin.
Thanks to this agreement, Amen Bank will be able to support Tunisian exporting companies in the conquest of new markets.
Kapital Afrik intends to deliver strategic financial information to executives and managers, through a daily newsletter and a website that covers all African finance.