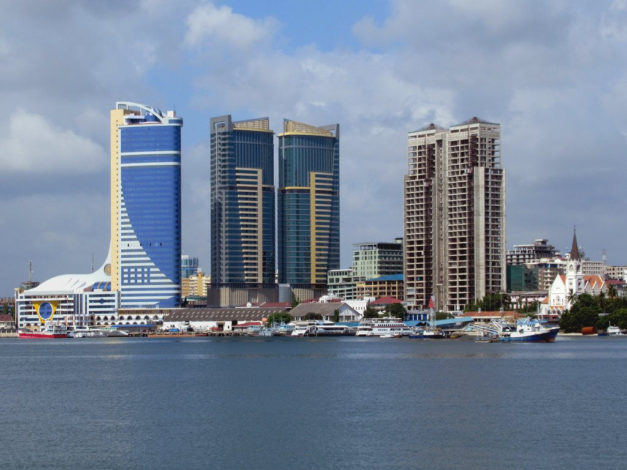 Dar Es Salam hosts since Wednesday, April 18, the fifth edition of the African Summit of Islamic Finance.
The conference, which will run until April 20, 2018, features speakers from various countries who will present their presentations on the Islamic banking and financial industry
In his address at the opening ceremony, Muhammad Zubair Mughal, Chief Executive Director of the AlHuda Center for Islamic Banking and Economics (CIBE) said that East Africa is emerging for Islamic Finance and is offering a new destination for Islamic financial institutions that will open a new path for Foreign Direct Investment (FDI) in the region.
With a very promising Islamic banking and financial market, the country has 4 banks offering Islamic banking services, around 5 Islamic microfinance institutions and two insurance companies waiting for approval from the Takaful market regulator.
However, the Tanzanian authorities regret the lack of a specific legal and regulatory framework governing the Islamic financial industry. As a result, the government, through the Central Bank of Tanzania and other stakeholders, is harmonizing the principles of Islamic finance and the existing principles of conventional rules.
journaliste économique, titulaire d'un Master II en Communication et Journalisme de l'Institut Supérieur des Sciences de l'Information et de la Communication de Dakar (ISSIC). Grande amatrice de lecture et de musique. Féministe dans l'âme et passionnée de mode.