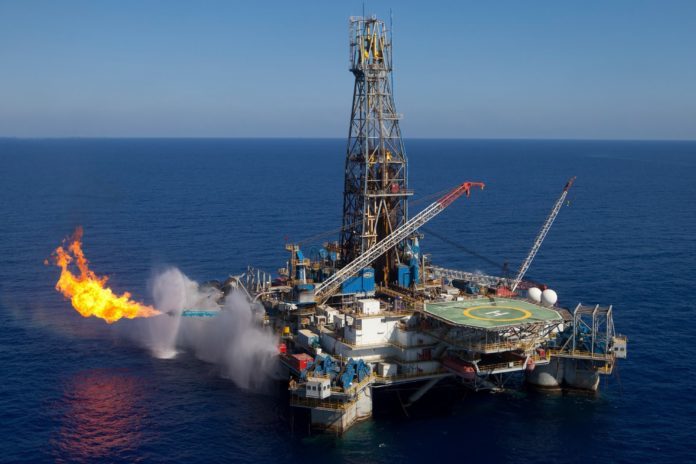 • Large onshore and offshore blocks in the emirate have been opened for a new competitive round of bidding
• Estimates suggest that blocks contain substantial amounts of oil and gas
• Successful bidders will have the opportunity to explore, then develop and produce discoveries with ADNOC
• Potential partners are invited to register their interest for an invitation to international roadshow presentations on new blocks
Abu Dhabi National Oil Company (ADNOC) announced today, as part of Abu Dhabi's first comprehensive licensing strategy and on behalf of the Supreme Petroleum Council (SPC), the details of the first round six oil and gas blocks open for auction. This follows the announcement made last month by His Excellency Dr. Sultan Ahmed Al Jaber, Minister of State of the United Arab Emirates and CEO of the ADNOC Group, that Abu Dhabi should launch its first round of competitive exploration offers and production.
The licensing strategy represents a major advance in the way Abu Dhabi paves the way for new opportunities and maximizes the value of its hydrocarbon resources. This strategy is also consistent with ADNOC's approach to expanding strategic partnerships in all areas of its business. Successful bidders will enter into agreements granting exploration rights and, provided that defined objectives are achieved in the exploration phase, will have the opportunity to develop and produce discoveries with ADNOC, under conditions to be set out in tender dossier.
Kapital Afrik intends to deliver strategic financial information to executives and managers, through a daily newsletter and a website that covers all African finance.