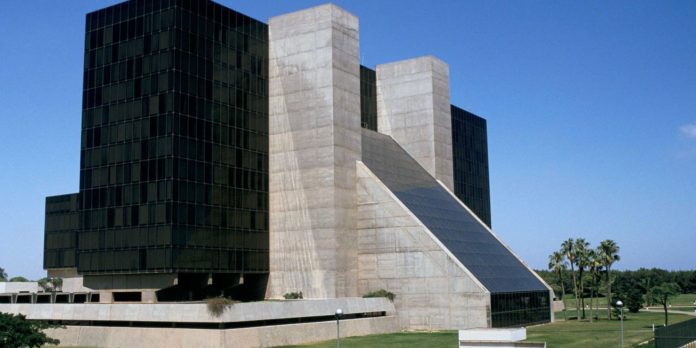 The OCP Group (formerly the Sherifian Office of Phosphates) will launch an industrial zone of 16 hectares in Bir Mezoui. Amount of initial investment: 40 million dirhams (about 4 million dollars).
The world's leading exporter of phosphates and derivatives plans to generate 1050 direct jobs around this project and more indirect 3000.
The area in question is part of a larger project on an area of ​​2 000 hectares of nature to develop and diversify the supply of industrial land and attract projects of high technological value.
---
About
The OCP Group (formerly Office Cherifien des Phosphates), founded 7 August 1920 in Morocco and transformed into 2008 into a limited company (OCP SA), is one of the main exporters of crude phosphate, phosphoric acid and fertilizer phosphates in the world.
The OCP group has around 20 000 employees located mainly in Morocco on 4 mining sites and 2 chemical complexes, as well as on other international sites. The group owns several subsidiaries inside and outside Morocco. In 2011, its turnover amounted to 5 billion euros.