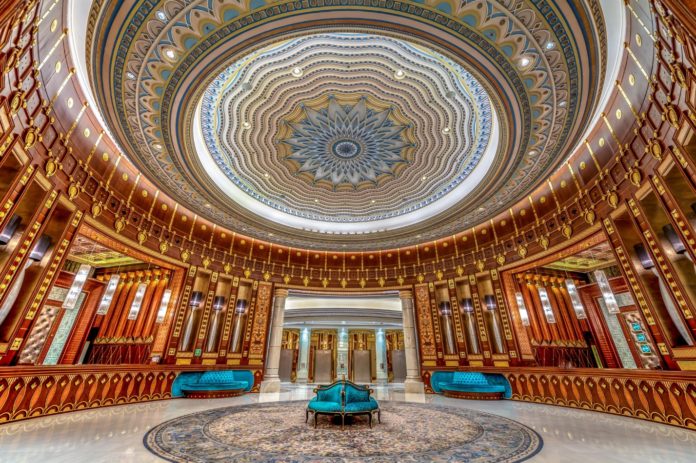 The anti-corruption purge, launched last October in Saudi Arabia by order of Crown Prince Mohammed bin Salman, reported 400 billion riyals (about 107 billion) in the form of cash, real estate assets seized and securities financial.
This explains Saudi Attorney General Saoud Al Mojeb at a press conference held last Saturday.
The 381 personalities (including several Princes) arrested in November 2017 by the regime and locked up at the Ryad Ritz Carlton had to go to the cashier to regain freedom.
The most famous al-Walid bin Talal, Twitter shareholder and owner of the hotel George V in Paris, was released last Saturday after negotiating an " arrangement " whose details were not disclosed. Some 56 people are still detained.