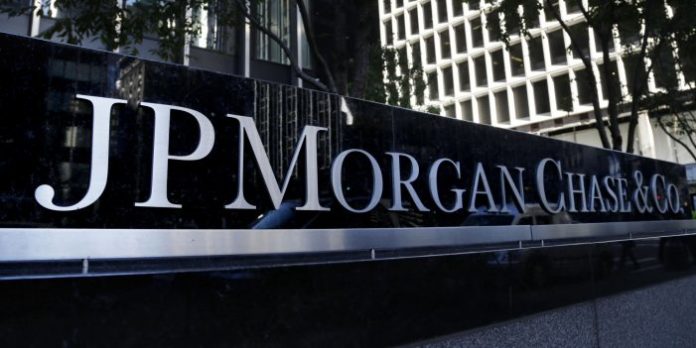 JP Morgan Chase & Co, the largest US bank plans to start operations soon in Kenya.
In fact, Jamie Dimon, the bank's Chief Executive Officer, announced at the World Economic Forum in Davos that his bank intends to expand its operations in this country of East Africa.
For example, the Central Bank of Kenya (CBK), via a statement in Nairobi, welcomed the interest shown by the American institution. She added that the arrival of JP Morgan Chase will make Kenya the first regional financial center.
According to the CBK, the interest of the US bank should revive and re-evaluate a process that JP Morgan Chase stopped in October 2015. At that time, a request to open a representative office by the bank was being processed.
For the head of the US institution, an entry in Kenya with assets worth 2,56 billion, would fill gaps in specialized areas that are not available locally to serve its multinational client.
Kenya has seen renewed interest from global banks since CBK lifted a moratorium on licensing in March last year.
Recently, SBM Holdings, the second largest donor in Mauritius, acquired Fidelity Commercial Bank and Chase Bank and began expansion in East Africa.
Similarly, Dubai Islamic Bank recently entered the Kenyan market.
Several other foreign banks have opened representative offices in Kenya. These include FirstRand Bank of South Africa, Bank of China, HDFC Bank of India, Bank of Kigali, Mauritius Commercial Bank and Dutch Rabobank Nederland.
Journaliste reporter à Financial Afrik, diplômée en Journalisme et communication à l'Institut Supérieur Entreprenariat ship et de Gestion (ISEG) de Dakar.
Bloggeuse, panafricaniste, elle est membre de l'Union Internationale de la Presse Francophone (UPF).
Maguette est une journaliste passionnée d'économie et d'actions humanitaires et intéressée par les questions liées au Genre surtout celles des femmes rurales.