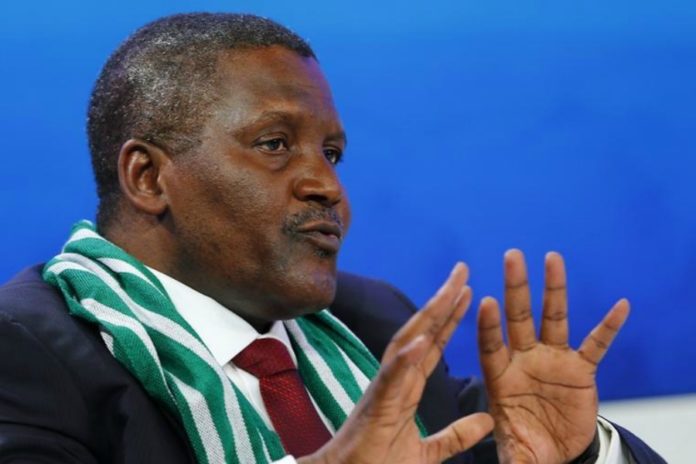 Aliko Dangote, the Nigerian billionaire, intends to set up a solar power station. The work will be erected in the town of Zakirai, Nigeria.
For the realization of this plant, the authorities of the State of Kano granted 150 hectares of land to Dangote Group.
With a cost of 150 million, the infrastructure will have a capacity of 100 MW and will be funded by Dangote and Black Rhino.
The two companies that promise to deliver this construction project by 2020, plan to invest 10 billion in the energy sector.
Present in several fields (sugar, cement, real estate, textiles, energy) … Aliko Dangote is at the head of a conglomerate that weighs heavily in the Nigerian economy.
Entrepreneur at 20 years, he is now the richest man in sub-Saharan Africa, enthroned on a fortune estimated at 3,3 billion.
Journaliste reporter à Financial Afrik, diplômée en Journalisme et communication à l'Institut Supérieur Entreprenariat ship et de Gestion (ISEG) de Dakar.
Bloggeuse, panafricaniste, elle est membre de l'Union Internationale de la Presse Francophone (UPF).
Maguette est une journaliste passionnée d'économie et d'actions humanitaires et intéressée par les questions liées au Genre surtout celles des femmes rurales.